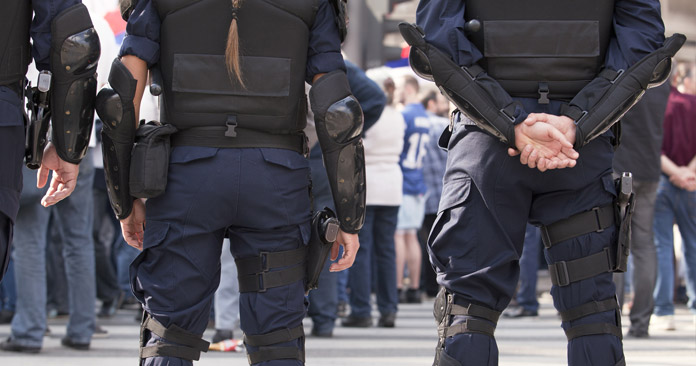 Our programs ready law and military professionals to read the signs of the whole body.
While a deceptive person can try to disguise their face, it is extraordinarily difficult for a deceptive person to disguise the telltale signs of both the body and the face.
Understand nonverbal behavioral patterns, language barriers and cultural intentions
Sharpen your ability to better understand the unspoken language others project in their personal and business relationships
Communicate with others from their point of view
See beyond the spoken word to reduce implicit biases, assumptions, stereotypes and micro-aggressive affections or tendencies
Better understand the decision making process to be more persuasive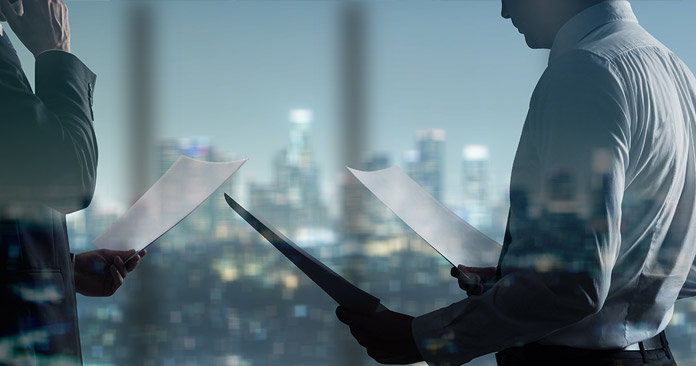 How can the commercial market benefit from Pappillon Strategies services?
Pappillion Strategies Group has developed a user-friendly,  geometric system for evaluating trustworthiness in strangers and gain insight applicable in any and every situation.
Physiognomics uses the universal, nonverbal clues we each  involuntarily convey.  Our faces and bodies are the transcript of our character and history. Physiognomics can be applied to decode these clues in any interpersonal transaction, in any location, among any race or culture.